Optical Phase Lock Loop with Tunable Frequency Offset
RIO's Optical Phase Locked Loop (OPLL) System is based on the proven performance of RIO's PLANEX™ product series, along with integrated high-speed phase lock loop electronics for easy setup, operation and diagnostics.
In addition to unrivaled reliability and performance, the PLANEX laser-based system provides exceptional value and ease-of-use with up to 5mW output power, very low RIN, ultra low phase noise and narrow linewidth, excellent wavelength stability, fast tuning and a user-selectable frequency offset tuning functionality.
The OPLL's 19″ 2U rackmount system was designed with the customer's need in mind: user-friendly, highly integrated and turn-key operation. This optical solution is positioned for reducing the development cycle time and allow for simple integration into advanced fiber optic sensing systems. External monitoring and control can be achieved via a Graphical User Interface (GUI) and a USB connection.
The OPLL's total integrated solution ideally position this system for multiple applications where absolute accuracy, lifetime reliability over demanding field conditions, and high resolution are vital, such as remote sensing, distributed temperature, strain, or acoustic fiber optic monitoring, LIDAR and other precision metrology applications.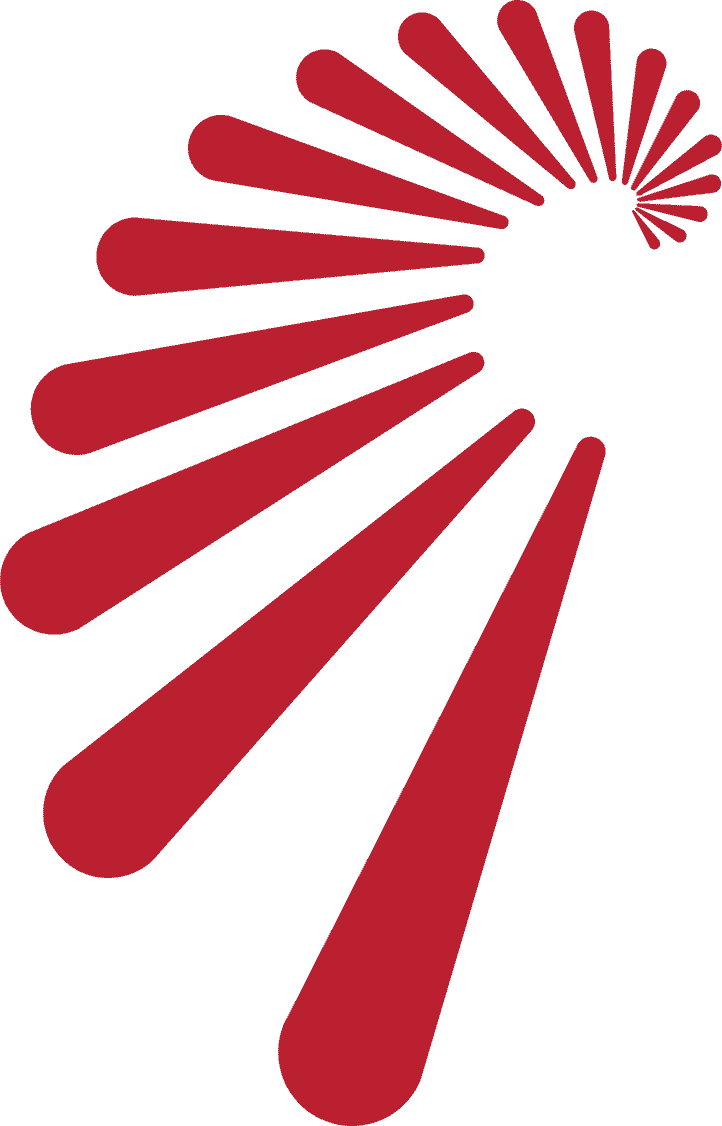 Key Features of the Optical Phase Lock Loop
Single longitudinal mode
Ultra low phase noise and RIN
Two laser outputs with specified wavelengths
Narrow linewidth (< 15 kHz), long coherence length
1528-1565nm, ITU-T DWDM wavelength or custom
Selectable frequency offset locking and monitoring
8 – 14 GHz frequency locking range
Monitoring ports for optical signal, RF beat frequency and PLL lock signal
PM output fiber
Higher output power (optional)
Two operational modes: step tuning and sweep
2U 19" rackmount – digital controller
Brillouin (BODTA/BOTDR)
Distributed Temperature and Strain (DTSS)
Tunable heterodyne source
LIDAR and remote sensing
Testing of high speed optical receivers
Metrology
RF and microwave photonics