GRANDE 1550 nm High Power Laser Module
High Power Narrow Linewidth & Low Phase Noise Laser Module
The GRANDE high power laser module builds upon the proven performance of RIO's game-changing ORION™ product series. In addition to the ORION's unrivaled reliability and robustness, along with the integration of a high performance and low noise EDFA, the GRANDE laser modules provide superior value with up to 2W output power, very low RIN, ultra low phase noise and narrow linewidth, exceptional wavelength stability and insensitivity to vibration.
The GRANDE's packaging was designed with the customer's need in mind: highly integrated, small form factor and self-contained module. This optical solution is positioned for reducing the development cycle time and allow for simple integration into advanced fiber optic sensing and LIDAR systems. External monitoring and control can be achieved via a RS-232 standard interface.
The GRANDE's higher output power, low noise and ultra narrow linewidth ideally position this semiconductor optical solution for multiple applications where absolute accuracy, lifetime reliability over demanding field conditions, and high resolution are vital, such as remote sensing, distributed temperature, strain, or acoustic fiber optic monitoring, high resolution spectroscopy, LIDAR and other precision metrology applications.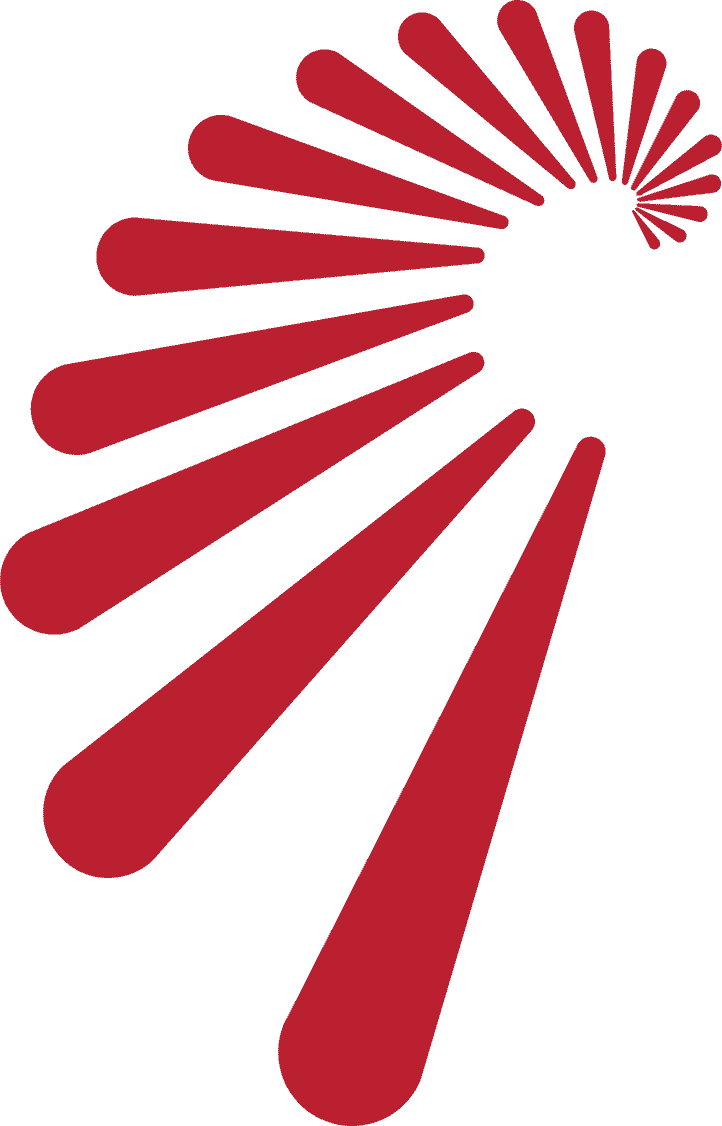 Key Features of the GRANDE High Power Laser Module
Single longitudinal mode
Ultra low phase noise and RIN
Low sensitivity to vibration and acoustic noise
Narrow linewidth (< 1 kHz), long coherence length
1545 nm-1565 nm, ITU-T DWDM wavelength or custom
Guaranteed mode hop free operation over life and temperature
CW and fast frequency modulation options
Wavelength tunability
Unrivaled wavelength stability over life and temperature
Excellent SMSR
SMF or PMF pigtail options
CW, modulated and pulsed operations
-10 to 70°C operating case temperature
Compact and rugged OEM design
RoHS Compliant
Acoustic and seismic sensing
Defense and security
Oil & Gas – exploration and production
LIDAR and remote sensing
Interferometric fiber optic sensing
Metrology
RF and microwave photonics
Coherent communication